A Dental Office with a Difference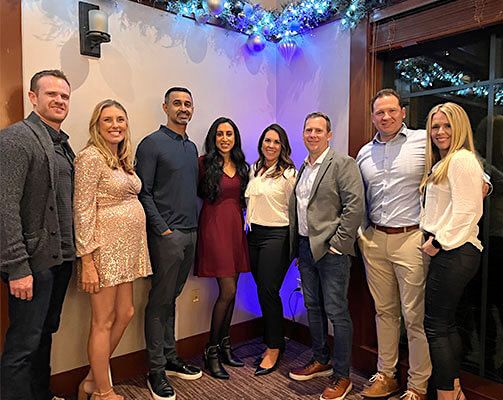 At Roseville Dental Group, we'd like to show you that a trip to the dentist can be enjoyed! We invite you to come for a visit, meet Drs. Mandeep Randhawa, Emerson Lake, Jeffrey Routsong, and Evan Lomen, and learn how we can help you achieve your best smile, painlessly!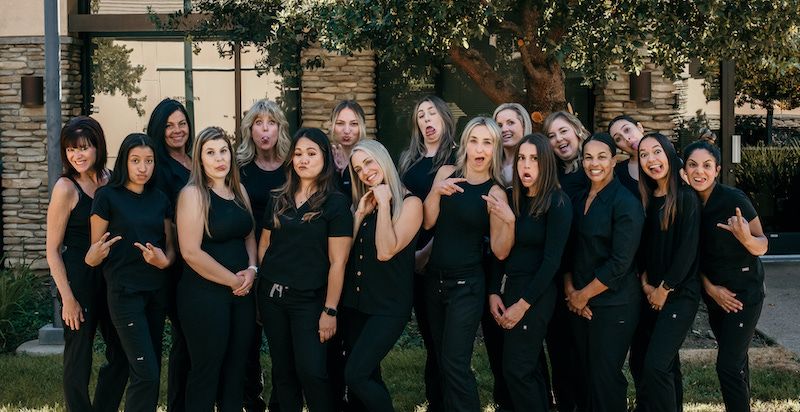 We've been serving our friends and neighbors since 1976, offering leading-edge care and treatments tailored to your needs and desires. Along with our team, our doctors will educate you about your care options, encourage your participation, and ensure you achieve your healthiest, most beautiful smile.
What Makes Us Different?
We understand you have many choices for your family's dental needs. We are a one-of-a-kind practice. We are a group of four dental practices combined into one office. This unique partnership allows us to bring our knowledge together, keep costs lower for our patients, and keep our office open five days a week, along with early morning and evening appointments. For you, this means convenience along with exceptional dental care at affordable prices.
We offer:
A combined 90 years of experience in providing advanced dental care to our community
A relentless commitment to training and excellence
A pleasant, peaceful environment where the focus is on your comfort
A caring, positive, supportive attitude
A fantastic team who are here for you
An ability to meet most all of your dental needs – whether you are three or 103 – under one roof, with care delivered by doctors and staff you know and trust
Our guiding principle is to treat each person as we would a beloved family member: with compassion, ethics, and integrity. We will listen. We will care for you with the dignity and respect you deserve.
Everyone at Roseville Dental Group is proud of our long presence and our exemplary reputation. We are active members of our local, state, and national dental societies, and members and sponsors of many local charitable and philanthropic organizations and events. We live, work, play, and raise our families in this community.
We would be honored to care for your family's oral health and help you achieve your smile dreams. Please contact our Roseville, CA dental office and schedule a visit, today.