"I take pride in my commitment to my patients. I truly care about their overall wellbeing and am an advocate for their dental health." – Dr. Randhawa
Dr. Mandeep Randhawa utilizes a conservative philosophy in his practice of dentistry. He enjoys providing each of his patients a range of options to address their particular dental concern, whether it is a state-of-the-art final restoration or a temporary solution. Dr. Randhawa feels it is his duty to provide an honest and forthright diagnosis and treatment plan for his patients.
Dr. Randhawa was raised in the small town of Turlock, California. He received his undergraduate degree in biochemistry from the University of California-Davis. Dr. Randhawa then attended dental school at New York University, where he earned his Doctorate of Dental Surgery.
Dr. Randhawa takes professional pride in perfecting his craft and giving patients the best possible dental care. Most recently, he has completed the Dental XP Implant Fellowship and the Dental Implant Masters Series. Learning and improving his skills through continuing education keeps him excited about dentistry.
Dr. Randhawa and his wife Sandy have two young sons, Kamrin and Nevin. He enjoys working out at Orange Theory Fitness, riding bikes with the family, and talking about cars with his kids.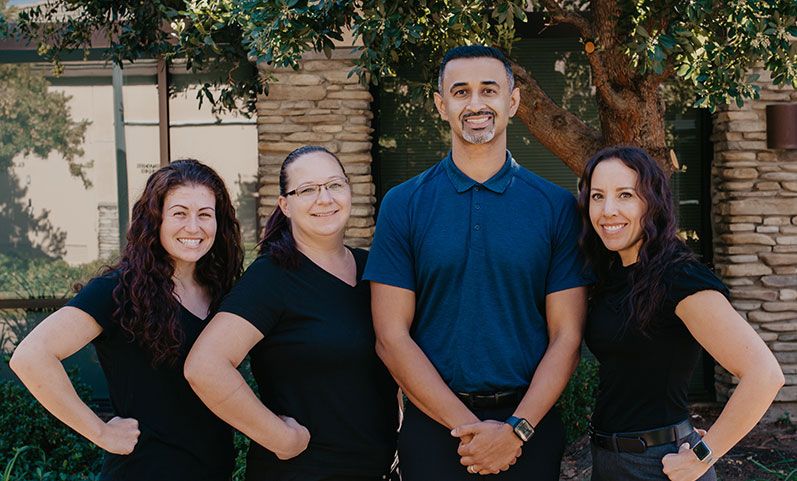 If you would like to schedule an appointment with Dr. Mandeep Randhawa, or have any questions, please contact our Roseville dental practice today!