Dr. Evan Lomen is a graduate of the University of Nevada, Reno where he received a Bachelor of Science with High Distinction in Biochemistry. During his undergraduate studies Dr. Lomen had the privilege of having his research published in several peer reviewed journals.
Dr. Lomen went on to attend dental school at the Oregon Health & Science University which is consistently recognized as one of the top medical research universities in the nation. After graduation from dental school, Dr. Lomen was selected for service in the highly regarded National Health Service Corps where he received advance training and provided dental care for underserved populations in California.
Dr. Lomen strives to be at the cutting-edge of his profession and can often be found during his off time attending continuing education classes to advance and hone his craft.
Dr. Lomen enjoys taking his daughter Emily and wife Sarah for day trips to enjoy the beautiful scenery our part of California has to offer. He has an exceptional liking of road biking, working out, reading history novels, and trying new recipes for his wood grill.
Dr. Lomen's Team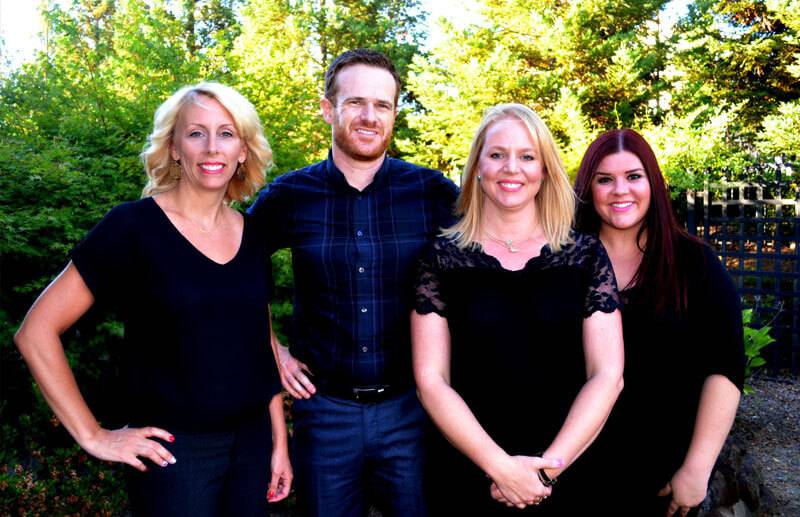 If you would like to schedule an appointment with Dr. Evan Lomen, or have any questions, please contact our Roseville dental practice today!